NJPSA, FEA, and LEGAL ONE partner with

myK

12
We are proud to announce that the New Jersey Principals and Supervisors Association, the Foundation for Educational Administration, and LEGAL ONE are now official partners of the myK12 HIB Manager!

Our Solutions
We support more than 100,353 students across 46 districts.

All of our solutions are designed with direct input from teachers. Their intimate level of collaboration provides us with unique insight on what works best for educators.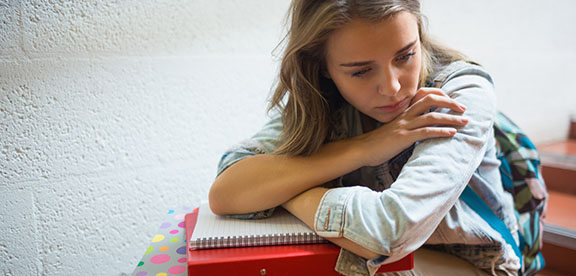 HIB Manager
We guide users through reporting process while keeping them on track throughout the investigation. Email alerts, dynamic letter templates, on-demand reporting, and data analysis automate the HIB workflow.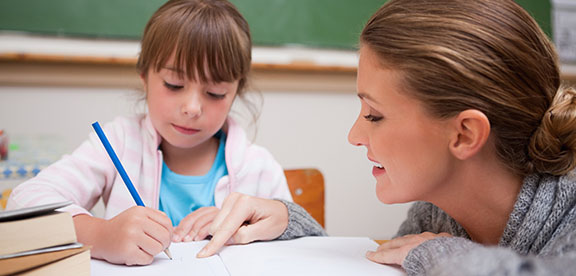 Intervention
Create highly usable student records track the work done with students throughout their academic career, and use real time data to identify strategies that are working to help students in your district.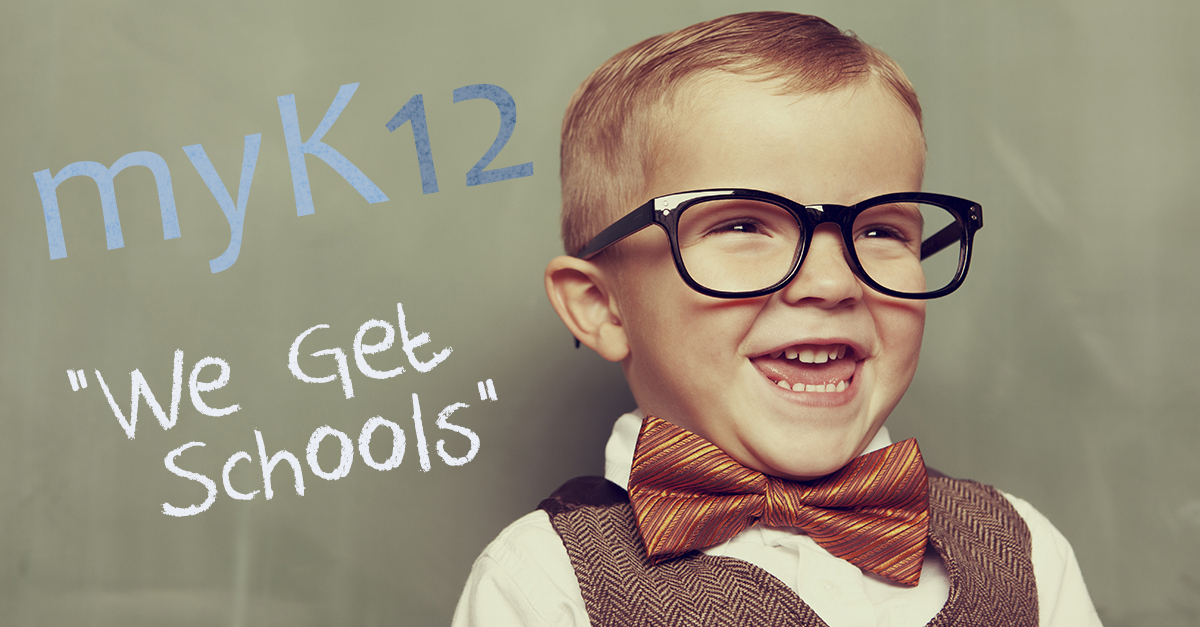 We are a suite of cloud based software solutions that interface with your student information system allowing schools to collect, visualize, and better understand information.
User Friendly
All of our solutions are built with the user in mind. Our in page support and intuitive interface get users up and running with little or no training.
Customer Service
At myK12 we pride ourselves on providing top-tier customer service to all of our districts. Our customer satisfaction rating is a testament to our level of service.
Hosted Solution
Our agile cloud based solutions allow you to access your information from anywhere on any device including MACs, PCs, iPads, tablets, and phones.
Cost Effective
We understand schools and their budgetary constraints. We offer a low price guarantee and will beat any competition. Price Calculator