Solutions
All of our solutions are designed with direct influence from teachers. Their intimate level of collaboration has provided us unique insight on what works best for educators.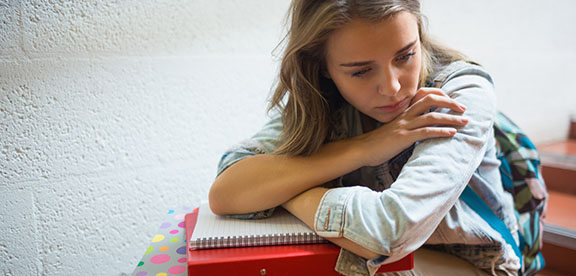 HIB Manager
We guide users through reporting process and keeping them on track throughout the investigation. Email alerts, dynamic letter templates, on-demand reporting, and data analysis automate the HIB workflow.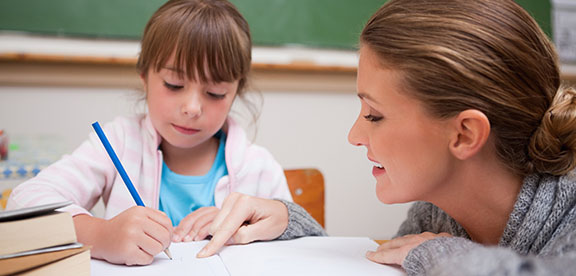 Intervention
Create highly usable student records track the work done with students throughout their academic career, and use real time data to identify strategies that are working to help students in your district.