About Us
myK12 is a suite of cloud based software solutions that integrate with you current student information system to help schools collect, analyze, and better understand information.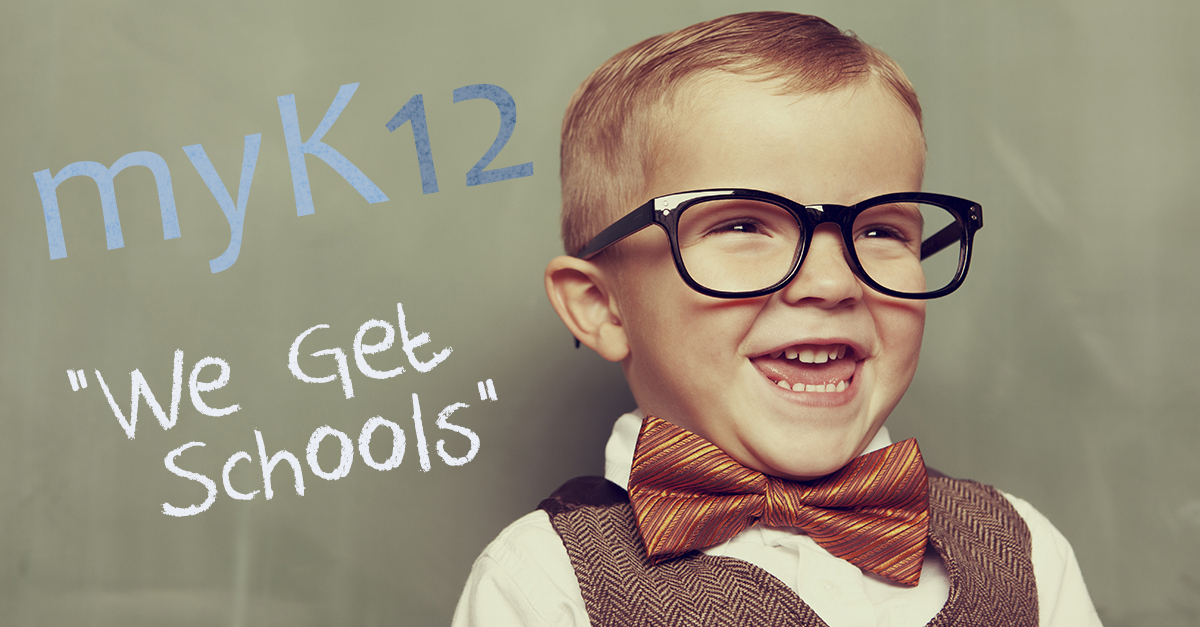 Our Customers
Andover Regional School District
Audubon Public School
Aura Elementary School
Barnegat Township School District
Bellmawr Public School District
Berlin Township School District
Bethlehem Township School District
Byram Township School District
Camden County Technical Schools
Cape May City Elementary School
Cape May County Special Services School District
Cape May County Technical School
Cedar Grove School District
Cherry Hill Public Schools
Delsea Regional School District
Dennis Township School District
Flemington-Raritan Regional School District
Florham Park School District
Glen Ridge Public Schools
Guttenberg School Distirct
Haddon Heights School District
Haddon Township School District
Haddonfield Public Schools
Hamilton Township Board of Education
Henry Hudson Regional School
Hoboken Board of Education
Lacey Township School District
Lower Township Elementary School District
Manasquan School District
Mannington Township School District
Middle Township Public Schools
Mine Hill Board of Education
North Hanover Township School District
Ocean City School District
Paramus Public Schools
Pittsgrove Township School District
Pleasantville Public Schools
Rockaway Township Public Schools
Sayreville Public Schools
Sparta Township Public Schools
Spotswood Public Schools
Warren Township Schools
West Milford Township Board of Education
Wildwood City School District
Winslow Township School District
Woodbine Borough Board of Education
Woodbury City Public Schools
Woodstown-Pilesgrove Regional School District
Born in Education
The founder of myK12, Michael Sloan, has been working in education since 2002 essentially his entire professional career. The marriage of education and technology began for him working as a school based technology coordinator, helping students and staff with day to day technology concerns; but he soon found that his real interest lie in working with staff and students to help them use technology more efficiently. Fast forward several years and Michael found himself serving as the Director of Technology for the Audubon School District with a new found passion for web application development. This new method for creating solutions to information management immediately lent itself to the education environment. Teachers and administrators are hard workers, and they will solve problems no matter what it takes to get them there. Having the ability to create complex information management systems allowed Michael to develop solutions that would optimize the work flows the teachers and administrators were already using, saving them time and letting them concentrate on what is truly important.
A broad range of educational experiences from working in the classroom with students, to developing budgets and working hand in hand with district administration, has allowed our founder to develop a unique viewpoint of education and truly endorse the phrase "We Get Schools!"
Our Mission
We genuinely aim to provide schools with the best solutions and customer service, at prices that are responsible with today's tight budgets. It is our goal to create lasting relationships with our districts and become their trusted solutions provider so that when the next requirement comes down from the state or federal government they know they have a solutions provider they can count on.