Intervention
Create highly usable student records track the work done with students throughout their academic career, and use real time data to identify strategies that are working to help students in your district.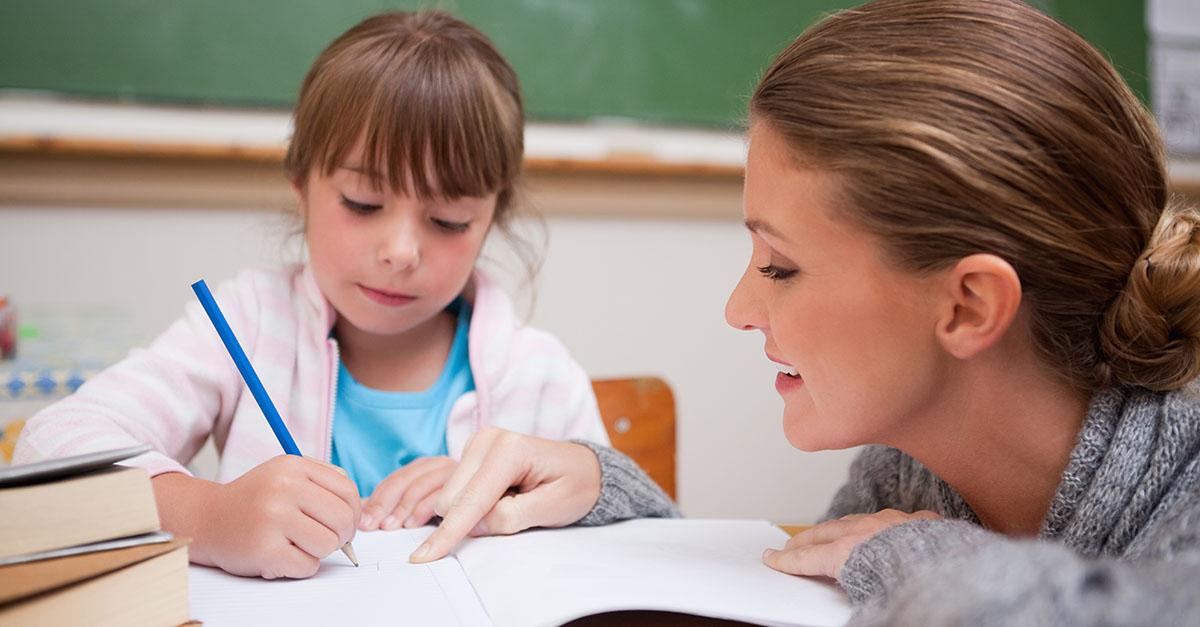 The Need
Every human being has an innate ability and desire to learn, and the various ways in which we learn are as unique as people themselves. In modern education there is a wealth of tools available to help educators identify areas of strength and weakness in a student's learning. When these areas of weakness are identified it is left to the educators to determine how to address these deficiencies and help the student achieve where they were previously struggling. Pinpointing the best solution to help the student overcome their learning difficulty is a challenging endeavor that must address several concerns. What instructional strategy will work best for my student? What interventions have been put in place previously to help this student?
Having data that is easy to collect, understand, and share can help educators identify meaningful answers to these questions and more. While educators have tools to help identify the learning issue, they do not have tools to help them manage the resolution of these issues. Giving educators a tool that will allow them to record information about their students and the work they are doing with them will provide educators the information they need, and in turn make this information available for analysis that will identify trends of both success and failure in addressing learning concerns. Furthermore this information will now be easily accessible to all the educators involved with the student throughout their academic career.
The Answer
The efficient collection and thoughtful analysis of data is critical in identifying the best solutions to the problems we face, including addressing student learning deficits. myK12 Intervention allows teachers to record anecdotal information about the work they do with students which in turn allows the system to provide real time analytics to help educators to understand how their work is affecting student learning. In order to gain the support of the educators and have the solution be effective we need the educator to trust and take advantage of what the solution has to offer. Involving educators in development and getting continued feedback aides in providing a solution that is specifically teacher-friendly.
As educators log information about the work they are doing the information is associated with the student record. Having this information associated with the student records allows us to identify trends and associate these trends with characteristics such as age, gender, and race. Additionally by capturing this information and associating it with the student record teachers will have a solid portfolio of student learning that will follow the student from year to year allowing for informed instruction. This portfolio of learning will also be an invaluable tool to show record of the attempts to address learning concerns for a student when interventions are not working and higher level of intervention needs to be evaluated.
Features
Student Learning Portfolio
Year to Year Tracking
Student Locker
Common Core Alignment